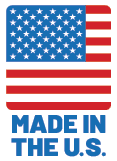 Achieve the
PERFECT WELD
Specialty Welding & Metal Fabrication Since 1978
Quality Workmanship is Our Product
Nadcap Accredited Fusion Welding
The Perfect Weld for Critical Applications
OUR
INVESTMENTS

IN TECHNOLOGY, PEOPLE & EXPERIENCE PRODUCE THE

PERFECT WELD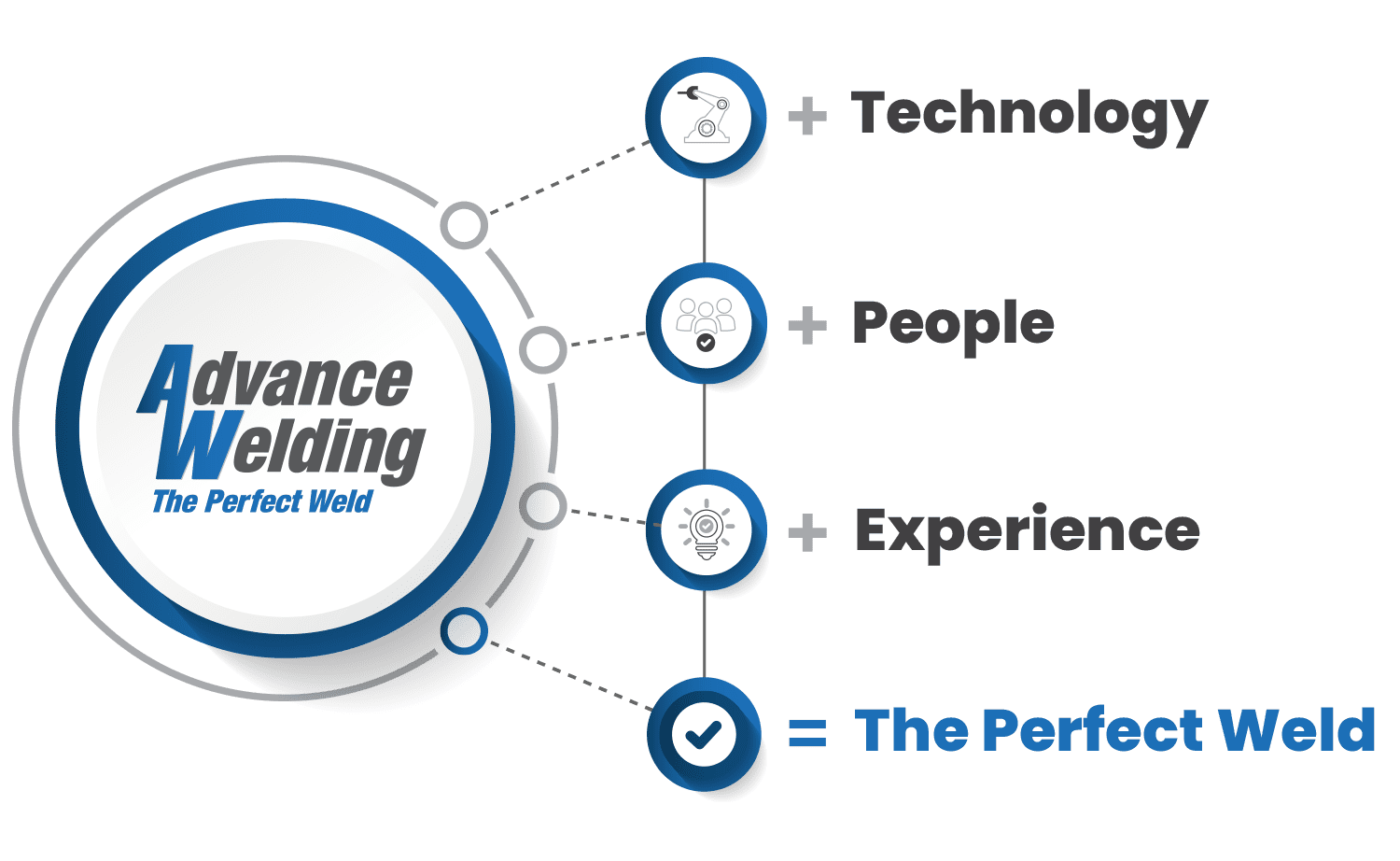 JOIN US IN
OUR QUEST
TO PARTNER
WITH YOU
Advance Welding
is committed to providing the highest level of quality in dealing with its customers and suppliers.
By implementing continuous improvement and working together as a team, Advance Welding strives to exceed customers' requirements and expectations. It is this work ethic that keeps Advance Welding a leader in the welding and metal fabrication industry.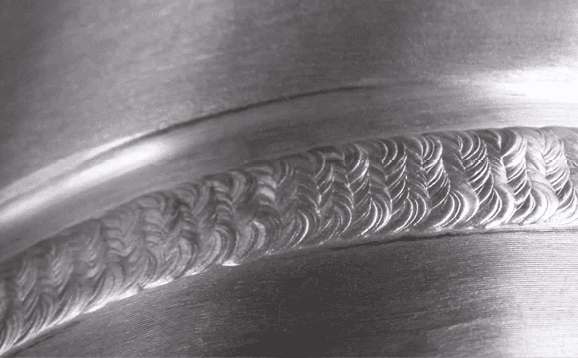 Accredited with merit to the requirements of Nadcap for Welding and serving the aviation industry as an FAA approved repair station. More Info.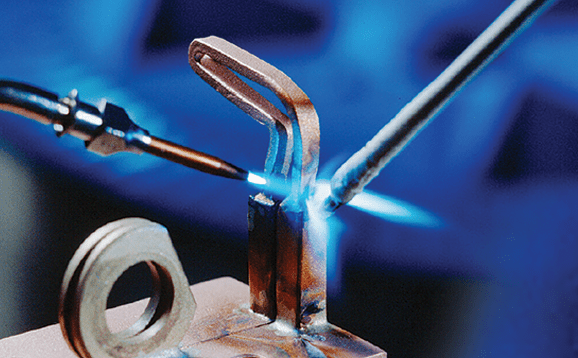 Exceeding customer expectations with brazing capabilities that meet the rigorous quality requirements set forth by Nadcap.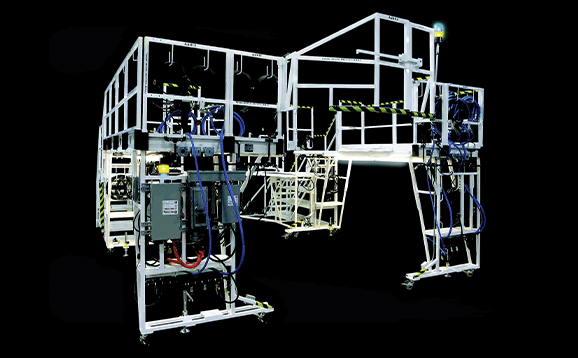 Full service contract manufacturing shop specializing in tube bending, rolling and cutting per specified tolerances and customer supplied drawings.
THE
VERSATILITY

TO SERVE MANY LEADING INDUSTRIES
WHAT SOME OF OUR
LOYAL CUSTOMERS

ARE SAYING
Advance Welding is truly a part of our team. They are always ready with the best customer service and technical support. They are always working to exceed our expectations. Best in class
Just a quick note to express our sincere gratitude for the outstanding welding job you did for us. Our customer was unable to tell where the repair was done on the insert that you welded in five areas. Without your expertise, this would have been impossible.
You're doing a great job up there we are lucky to have you as a Supplier.
Best wishes to you and the family for continued success.
Many Thanks To The Staff At Advance Welding.
Several years ago we decided to end our inhouse brazing and soldering operations for several reasons, the most important being that it wasn't an area of expertise for us. It wasn't long after asking some of our local accounts who they might recommend before we hooked up with Advance Welding, it was the best decision we could have made.
It wasn't long before Chris Kielb the owner sat with us at their facility and explained their operation and capabilities to me, I knew I was in the right place.
I appreciate the quick service we receive from their team on the items our customers are pushing us for, the quality of work we receive, the warm reception we receive from Sue at the front desk who always greets us with a smile. And then there's Kevin who always insists that our tools be accompanied with a drawing ( it's for our own good, he wants to make sure our customers are getting what they pay for).
Our only regret is that we didn't start this program a long time ago, we're looking forward to another prosperous year with Advance Welding as our business continues to grow.